Tiny house space-saving solutions are not restricted to tiny homes; both large and small homes can make creative use of space to make life more comfortable for the occupants.
The tiny house movement has grown over the years and continues to grow in popularity, which can be attributed to necessity and personal choice.
Tiny homes not only present an affordable option for first-time home buyers but are increasingly the choice of buyers looking to scale down to a more simpler way of life. Not only does it occupy a smaller footprint on the property it occupies but it typically also has a much smaller carbon footprint.
Tiny homes often incorporate several ingenious space-saving concepts that make living in such a small space very comfortable - and for homeowners with larger properties many of these creative space-saving hacks can be upscaled maximizing the space available, reducing building materials, and the costs of these materials, ultimately making the home more sustainable and more affordable.


View this post on Instagram
Rooms that Serve Multiple Functions
A conventional home usually has several rooms, each dedicated to a specific purpose. By contrast, rooms in a tiny house are typically designed to serve several purposes, often just by revealing a hidden fixture, such as a concealed desk or bed. But these clever space-saving ideas can also be incorporated into a larger home to make better use of the available space. The freed-up space is now available for something else, for example, a snooker or ping-pong table to keep the kids out of mischief on a rainy day.
Sliding Doors
Consider replacing space-hogging conventional hinged doors with sliding doors, as these do not require space in front of them to swing through when opened.
Stacked Storage Solutions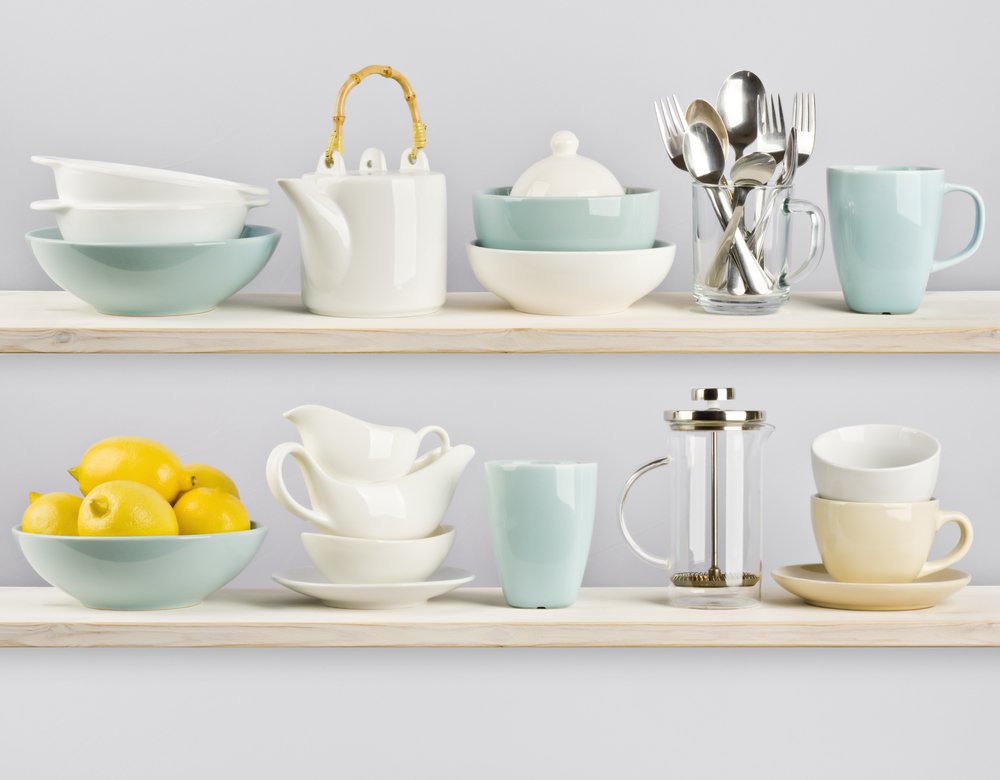 When designing a home, opt for storage solutions that incorporate nesting or stacking to save space and avoid clutter. Nested furniture or stacked beds, tables, chairs, and even mug sets, are great space savers and eliminate clutter.
Underfloor Storage
If one considers that your entire house's footprint is likely to be covered by your floor, it would be wise to make efficient use of the space underneath it. Underfloor storage provides a safe place to hide valuables or to store items such as wine, shoes, or books. Utilize the space under stairways by installing shelving, cupboards, or drawers for storage.
Wall-to-Wall Cabinets
Walls are another element that covers a large area in a home, and with a bit of planning can serve a more functional purpose than just a vast blank expanse. Designing wall-to-wall storage cabinets hidden by shelves or sliding doors on the outside that open out to reveal a pull-out bed, television, sound system, or other hidden appliances/personal items, will keep the surface lines clean and your possessions dust-free.